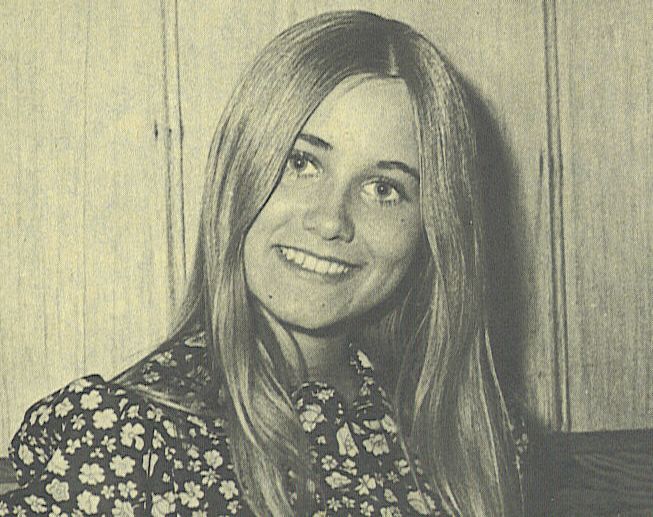 One of the biggest struggles that any criminal defense attorney in Phoenix, or for that matter anywhere else, faces is getting Brady material from prosecutors. Under a 1963 United States Supreme Court landmark decision called Brady v. Maryland, prosecutors are required to turn over to the defense any exculpatory evidence; that is, anything that could show that the defendant is innocent. Some examples could include:
Forensic evidence (fingerprints, DNA, etc.) that shows that someone other than the Defendant committed the crime;
Lost evidence;
A discovery that someone else may have done it
Over the years, the Supreme Court's decision has evolved such that impeachment material must now also be disclosed by prosecutors so that criminal defense lawyers can use this information to cross-examine the prosecution's witnesses. Examples of impeachment material that prosecutors must turn over to the defense are:
A witness' prior felony convictions;
A witness' prior contradictory statements;
A witness' receipt of a plea agreement in exchange for testifying for the prosecution;
A witness' receipt of immunity in exchange for testifying for the prosecution;
Should a Prosecutor Automatically Disclose Brady Material to the Defense Attorney?
Yes. Whether they do is another story.
After the Brady decision was handed down, the Supreme Court continued to refine its ruling and expand prosecutor's obligations to turn over what is now known as 'Brady material' to defense attorneys. Prosecutors now have an affirmative obligation to look for Brady material and to provide it to the defense.
Often times, prosecutors "look" for Brady material and find nothing. Of course, if you look in a medicine cabinet for a baby elephant, you are not likely to find one. In my humble view as criminal defense lawyer in Phoenix who has practiced almost exclusively in criminal law for the last 25 years, I suggest that perhaps many prosecutors view ignorance as bliss and they want to be the ostrich whose head is buried in the sand. (So much for my animal metaphors.)
What if the Prosecutor Thinks That Brady Material is Not Relevant to the Case?
It's a common occurrence for prosecutors to argue that because they don't intend to call a witness or introduce certain evidence, the related Brady material is not relevant. Nothing could further misconstrue, and operate as a perversion of the Supreme Court's ruling.
Prosecutors don't get to make the call about whether Brady material is relevant. Brady material is always relevant and must be disclosed, no matter the prosecutor's opinion or trial strategy. The criminal defense attorney decides what evidence to use at trial—it's their call and their call alone.
Sometimes a Criminal Defense Attorney Needs to Fight to Get Brady Material
It would seem ridiculous to have to fight for what you're entitled to, but that's every criminal defense attorney's daily battle when it comes to Brady material.
Jason Lamm is regarded as one of Phoenix's most aggressive attorneys in trial, largely because of his tenacity in cross examining witnesses. He finds evidence to impeach the prosecution's witnesses, often times digging deeper beyond the Brady material prosecutors provide to maximize the benefits for his clients.
In one of Jason's fairly recent drug conspiracy cases, prosecutors provided very limited Brady material about an informant's criminal record. Prosecutors swore that they looked long and hard and that they had provided everything they had on the informant. Little did they know that Jason knew that the prosecutor had called the informant to testify in another trial and provided different Brady material to the defense in that case; far more than they provided Jason.
In the end, all charges against Jason's client were dismissed and the prosecutor had some serious explaining to do about why she lied, not only to Jason, but to the Court in her filings about the informant's record.
Whether you are facing marijuana transportation, white collar charges, or murder charges, if you are looking for high-quality advocacy and unparalleled dedication from one of Phoenix's most experienced criminal defense attorney, then Jason Lamm is who you need to call.
Confidential consultations can be arranged during regular business hours by calling (602) 663-9100.