Premier Boutique Legal Representation Providing Innovative Solutions Obtaining Unprecedented Results
Phoenix Criminal Defense Attorney
A Boutique Defense Law Firm
Devoted to the practice of
criminal defense
alone, Jason D. Lamm Attorney at Law has an extensive understanding of the criminal justice system. Before becoming a Phoenix criminal defense lawyer, Jason worked as a major felony prosecutor, giving him a unique insider's perspective into how the opposing side thinks and operates.
Arizona Criminal Lawyer
With a track record of success in and out of the courtroom, Jason D. Lamm will not hesitate to take a case to trial. As your Phoenix criminal defense attorney, he will do whatever it takes to ensure the most favorable outcome is possible for the benefit of our clients and works hard to protect their future, freedom, and reputation.
Our Phoenix criminal defense firm specializes in cases including fraud, sex crimes, federal crimes, drug trafficking, professional license defense, domestic violence, arson, and more!
No matter how complicated your criminal charge is, count on our firm to for a fierce defense solution. Call us at (602) 663-9100 or contact us online to discuss your case and learn more about how we can help.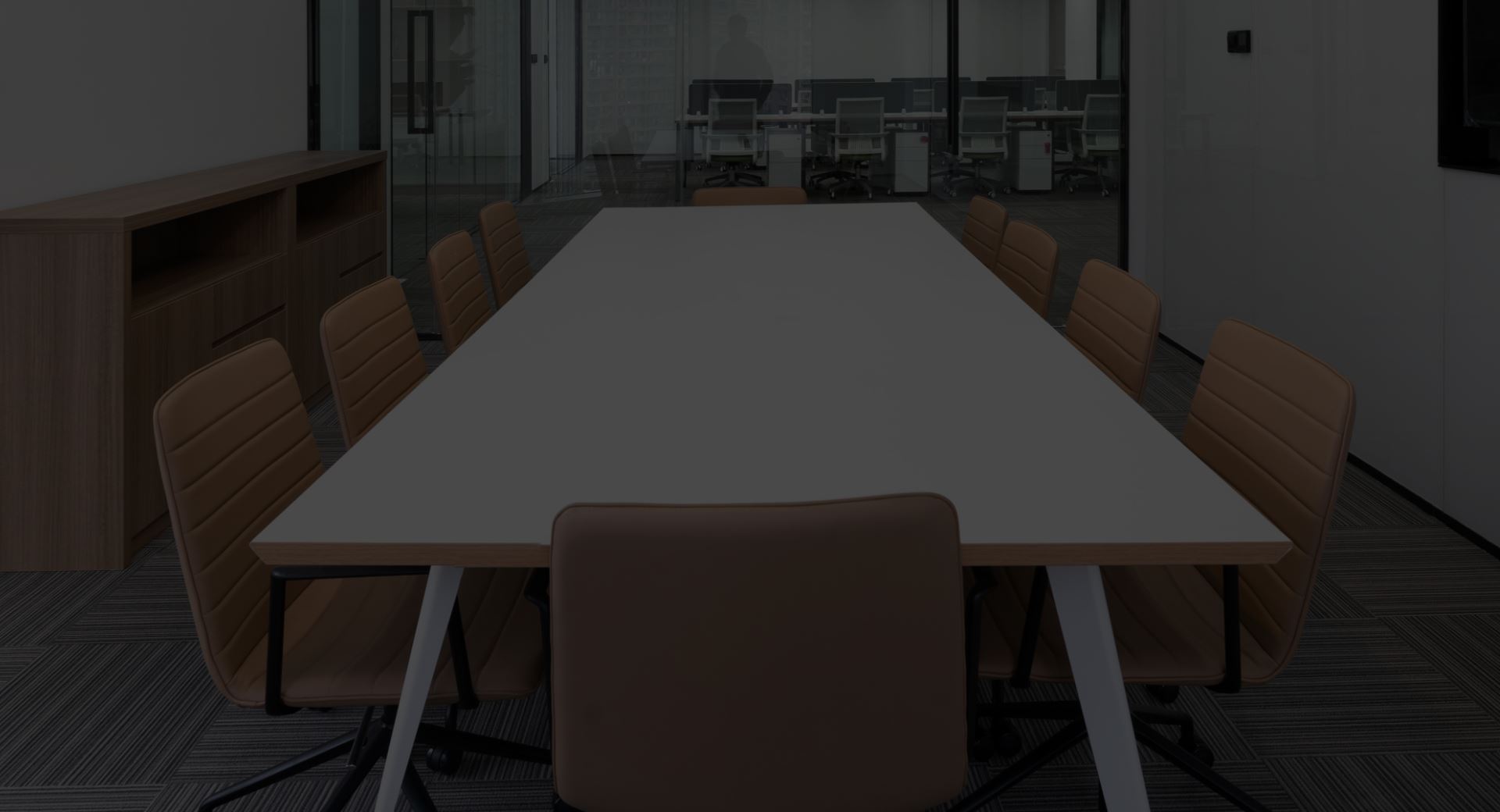 Cases We Handle
Exclusively Dedicated to Criminal Defense
Are You a Professional Who Has Been
Let our firm choreograph your defense and assist with your professional or licensing issues.
Our Firm Is Different
We Develop Unique, Individualized & Results Driven Strategies

for Each & Every One of Our Clients
Thousands of Cases Successfully Handled

Insight from a Former Major Felony Prosecutor

Relentless Investigation and Access to Resources

Committed to Obtaining Real Results for Clients

Aggressive and Personalized Defense Strategies

Over Two Decades of Proven Legal Experience
Thousands of Serious Cases Handled. Countless Victories Secured.
No two cases are the same, meaning that case results can never be typical or serve as a model for what you can expect out of yours. Our firm has been known to deliver unexpected, highly positive results for our clients. These case results are a product of our unparalleled dedication and courtroom skill.
Transportation of Marijuana for Sale No Charges Filed

Fraudulent Schemes NOT GUILTY

Production of Child Pornography Dismissed

Attempted Murder Dismissed

Illegal Control of an Enterprise Dismissed

Child Molestation Dismissed

Computer Tampering Dismissed

Aggravated Assault (Domestic Violence) Dismissed

Aggravated Robbery Dismissed

Conspiracy Dismissed
Knowledge is Power
View Our Helpful Resources