Today a Baltimore judge denied the requests of criminal defense attorneys representing six police officers to have the trial moved out of Baltimore. Their reason: that the officers charged in the death of Freddie Gray cannot get a fair trial due to extensive pretrial publicity. Although many legal experts, including this one, believe that a change of venue is necessary to ensure a fair trial, this is not the first high-profile murder trial where a change of venue has been denied.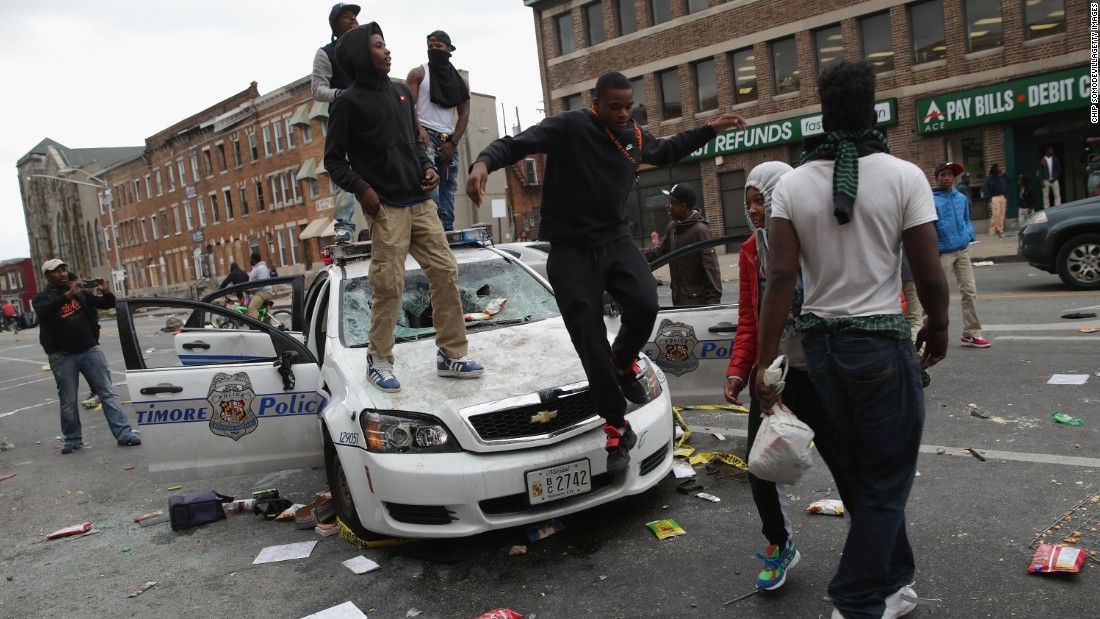 Earlier this year in Phoenix, Arizona, a judge denied a change of venue for high-profile killer, Jodi Arias. Arias was convicted in 2013 of the murder of her lover Travis Alexander, but the jury could not decide unanimously if she should be given death.
Prior the retrial of the penalty phase, at which the sole issue was whether Jodi Arias should be given the death penalty, her lawyers argue that the case had received so much pretrial publicity that a fair jury could not be selected. The judge in Arias' case ultimately found that with extensive and intensive screening of prospective jurors, a fair and impartial jury could be selected.
Essentially, that's what the Judge in the Freddie Gray murder case ruled today, once again proving that it is extremely difficult to get a change of venue, even in high-profile murder cases.
The Freddie Gray Murder Trial Is Different
Sure, Jodi Arias got a lot of pretrial publicity. Heck, her trial was virtually the only thing that Nancy Grace talked about for months. There was even a made for television movie that aired prior to the retrial.
But here's why the Freddie Gray murder trial is different:
Riots in the streets of Baltimore
A curfew on the citizens of Baltimore
A $6.4 million dollar settlement paid by the city of Baltimore to Gray's family.
Jurors in Baltimore will likely have knowledge of the riots, will have been confined to their homes during the curfew that was imposed in the aftermath of the riots, and will have had their tax dollars go toward the payment of the settlement to Gray's family. Moreover, although the settlement admits no liability or wrongdoing, there is certainly an inference that something went wrong for the city to pay more than the aggregate amount of money they have paid to settle police misconduct cases since 2011.
High Profile Criminal Defense
As one of few criminal defense lawyers in Phoenix who is experienced in handling high profile cases, I am comfortable saying that a change of venue is a rarity at best. While lawyers for the officers still have a chance to renew their motion if an impartial jury can't be seated, the reality is that there are 12 people in the state of Maryland who live under a rock and know little or nothing about the Freddie Gray case.
If you are dealing with a high profile case in Arizona and are able to hire one of Arizona's most experienced criminal defense attorneys, both in handling legal issues in the courtroom and in front of the media, contact our Phoenix high-profile criminal defense attorney at the Law Office of Jason Lamm. Complex cases get even more complex when the cameras are watching.
Let us put our experience to work for you. Call us at (602) 663-9100 to get started!