A Lake Havasu City based radiologist recently walked out of a Kingman, Arizona courtroom after being sentenced to probation, even though he was initially charged with sexual assault.
Dr. Ayman Nicholas Awad was accused of surreptitious photography and sexual assault after several of his former employees claimed that they found a photograph of him fondling and sexually abusing an unconscious woman. The FBI later located the woman, resulting in the charges being filed.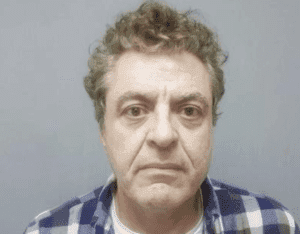 Awad was represented by Phoenix criminal defense attorney Jason Lamm, who has a reputation as being one of Arizona's toughest and most experienced lawyers in the courtroom. Lamm was able to demonstrate that the employees stole a hard drive from Awad and digitally altered the image depicting the sexual assault. Lamm also established that one of the employees had a motive to "frame" Awad as she was now in state prison after being convicted of embezzlement from Awad's office when she worked there.
After the sentencing Lamm said "Dr. Awad did not commit a sexual assault and that's why prosecutors dismissed the charge. Through hard work and diligent effort, we were pleased to see the truth come out."
Awad will be on probation for three years and will not have to register as a sex offender. Mohave County Superior Court Judge Richard Weiss did not require Awad to pay a fine, but suggested that he make various charitable contributions to organizations that assist victims of sexual assault.